Remote and Local Treatment Planning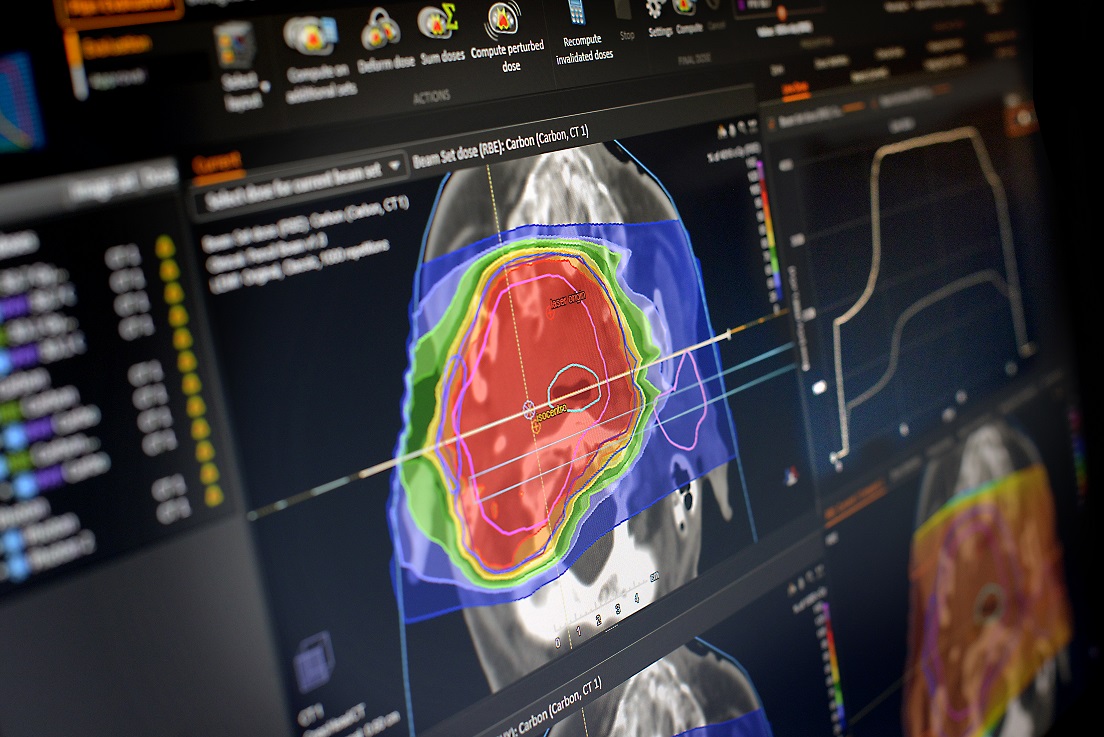 Medical Radiation Physics is expanding our local network of treatment planning systems to offer remote support to hospitals and clinics nationally, on a short-term or long-term basis. At MRP, we understand that different clinics have different clinical needs, and we are excited to put together a dosimetry program that works best for you. We provide efficient and effective coverage in times of increased volumes, vacations, illnesses or when faced with the difficult financial decision of adding or replacing staff. All of our medical dosimetrists are experienced, professional and board certified. They will easily integrate with your staff and be dedicated to your clinical needs at all times. 
Commissioning of Treatment Planning Systems
If you have upgraded your treatment planning system, MRP can acquire the required data and process it for entry into the treatment planning computer. We mathematically model the data as required by the planning system as well. Our physicists take the data from your accelerator(s) in days and prepare full reports for your documentation as well as generate data for the planning software as needed.
Key Benefits
Short time to clinical use
Quality beam data taken by experienced clinical physicists
Excellent computer fitting of measured data