Services offered at Medical Radiation Physics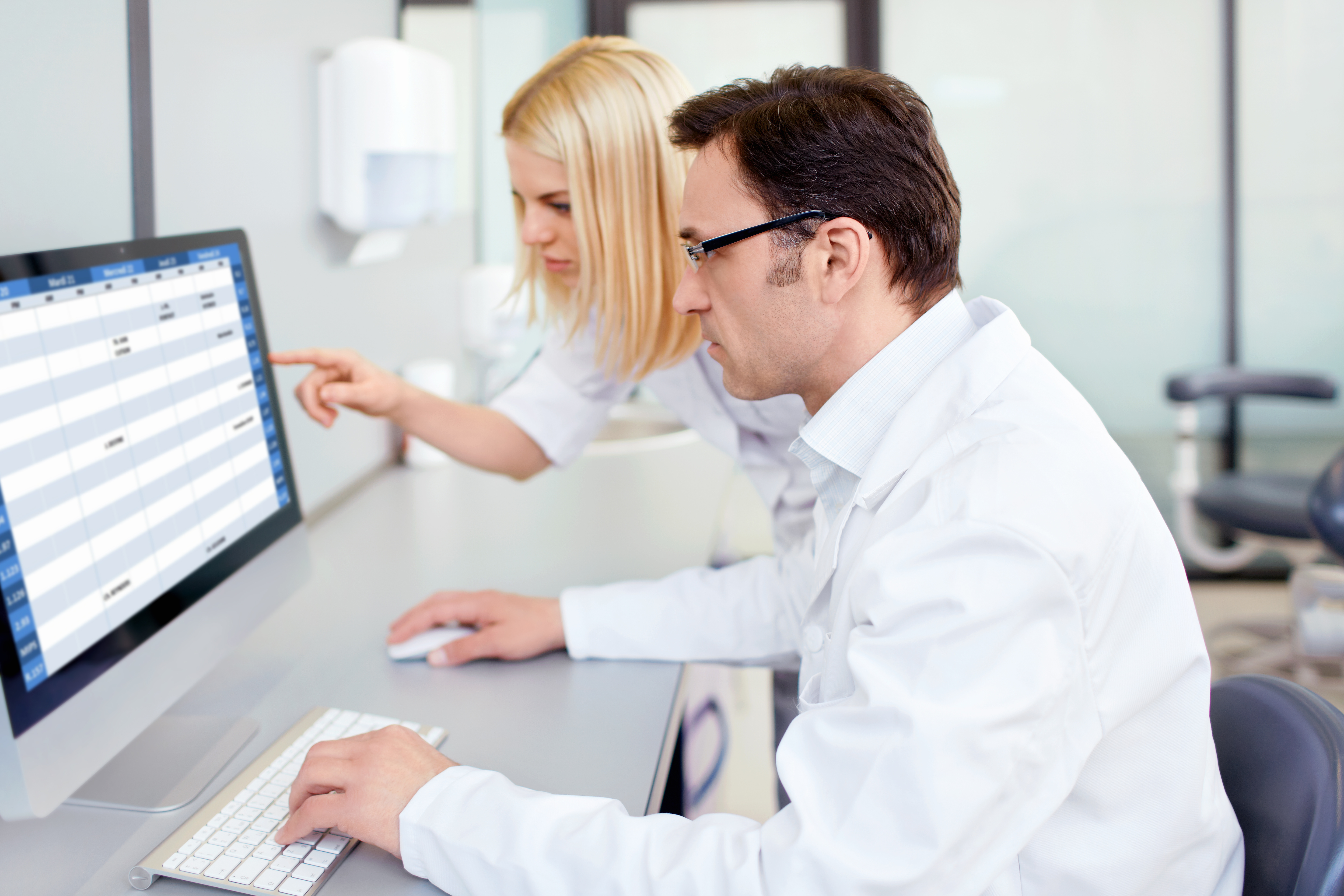 Medical Radiation Physics provides clinical medical physics and computerized 3D/IMRT treatment planning for radiation therapy centers in Ohio, Indiana, and Kentucky, as well as portions of Virginia.
We are committed to helping our clients be the absolute best they can be. We focus on long-term relationships with our customers for clinical medical physics and computerized treatment planning. 
MRP also offers a multitude of services for smaller Radiation Oncology departments. Feel free to inquire about additional services that we can provide.