Linear Accelerator Commissioning
Medical Radiation Physics can commission your new or upgraded linear accelerator quickly.
The process of commissioning a linear accelerator involves making all measurements required to demonstrate the manufacturer's performance standards are met, as well as collecting all data required to perform treatment planning coupled with AAPM recommendations.
You only do it once, so it better be done right. Many departments already employ their own physicist, and believe that they can perform this function, and maybe they can. Unfortunately, many times the on-site physicist already has a full clinical schedule, and does not have the opportunity to perform a commissioning for years. MRP commissions many machines annually. We have the experience that others do not. We have worked with every vendor and with every model of linac produced in the last decade. We bring our own equipment, and will scan to any specification desired. 
Additional data can also be provided upon request. We calibrate using TG-51, and can irradiate your TLD's. We are flexible and will work independently or with your staff.
MRP performs room shielding calculations, acceptance testing, beam matching between two or more machines, acquisition of clinical beam data for calculation tables and treatment planning computers, and room shielding surveys.
Key Benefits
Prompt service
Experienced professionals
Comprehensive data collection
Flexible contract terms
Thorough documentation of results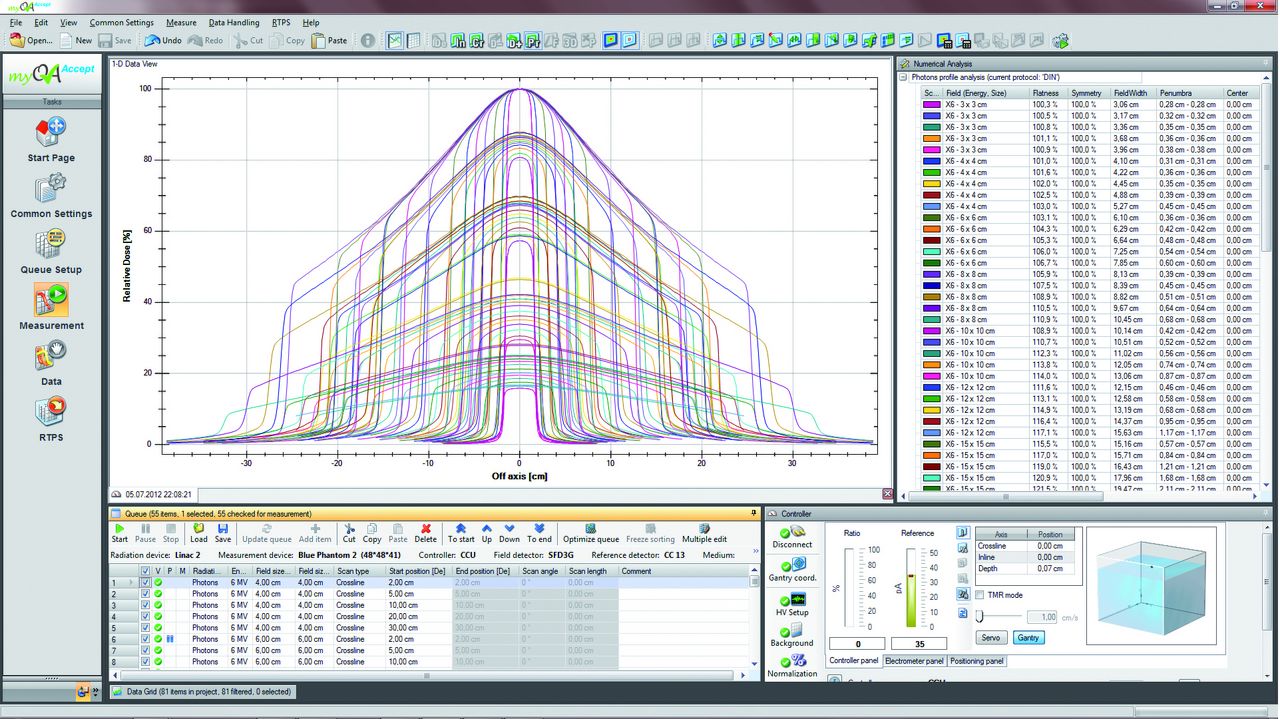 Capabilities
Beam scanning
Wellhofer water phantoms and 3D scanning systems
Dynamic scanning
Wellhofer ion chamber arrays for dynamic wedge commissioning
IMRT scanning
Micro ion chambers for IMRT commissioning/SRS-SBRT commissioning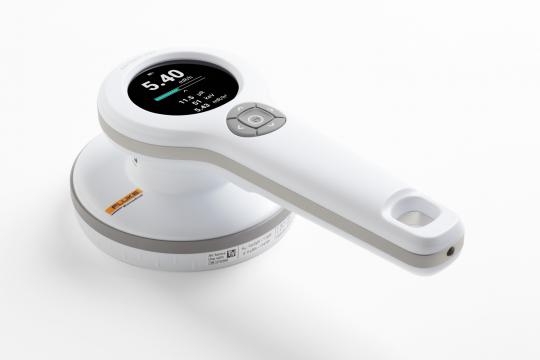 Room Shielding Surveys
Photon Shielding Surveys
Neutron Shielding Surveys
Door Leakage Surveys
Commissioning Non Physical Wedges
MRP can commission your Enhanced Dynamic Wedge™, Virtual Wedge™ or OmniWedge™ in days, with no break in your clinical schedule. We use the Wellhofer™ ion chamber array in a water phantom to characterize the wedge angle profiles for a QA baseline and for entry as needed into your treatment planning software when applicable. We will generate clinical tables as needed to perform patient MU calculations.